Teacher Career Change Resource Center
We understand that at some point in your teaching career, you may want to transition out of teaching and into another career or role. We believe everyone (including teachers) has the right to live a happy and fulfilling life. If you are looking to leave teaching, we want you to stay in the field of education and use your skills and talents to find a role at an education non-profit or education company. This resource center will give you every tool you need to land your first role outside of the classroom!
Classroom to Boardroom 101: Working for a School District vs. an Education Company
Are you thinking about transitioning out of the classroom into a role at an education company or non-profit? In this paid ($29) webinar, you will learn about the differences between working for a school district vs and education company. You will also learn about the various types of education companies as well as the culture and work-life balance that comes along with working for a startup company vs an established education company. Classroom to Boardroom is a wonderful place to start if you are curious about making the leap from the classroom but aren't sure where to begin.
Classroom to Boardroom 201: Evaluating Job Descriptions
In the second webinar of the Classroom to Boardroom series, we discuss the two questions I get most often: 1) How do I find jobs at education companies? 2) How do I know if the job I found is the right fit for me? In this webinar, we will talk about where we find jobs and teach you a system for breaking down each job description to know if you should apply for the role. We strongly advise that you take Classroom to Boardroom 101 before purchasing Classroom to Boardroom 201.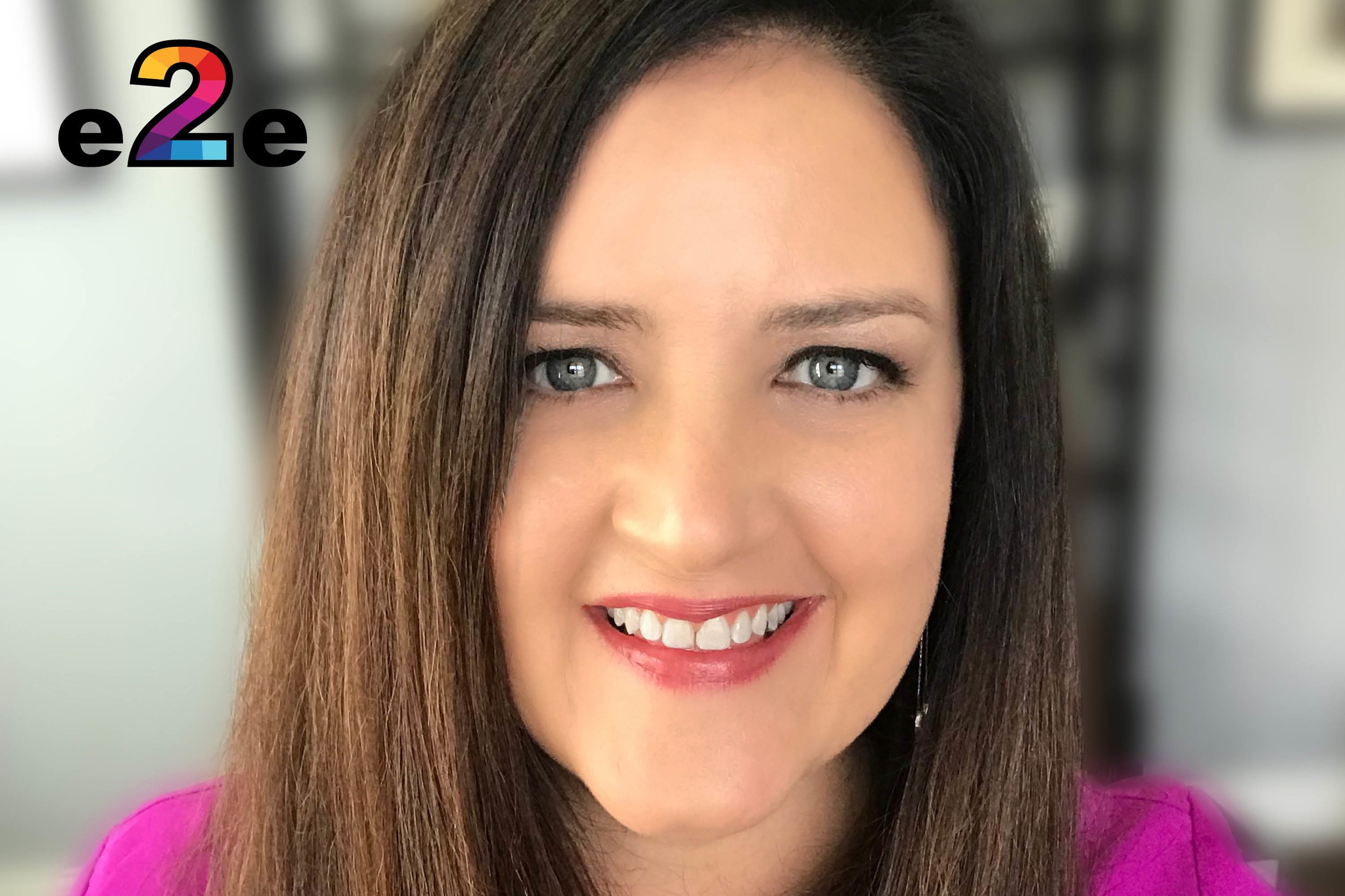 Career-Focused Episodes of e2e Podcast
e2e Podcast covers a lot of topics for teachers from helping teachers manage their classrooms, teacher self-care to career tips and tricks. If you are interested in a career outside of the classroom, start listening to learn insights from Carrie's years in the industry. Some examples include:
episode #29: Six Career Paths for Teachers
episode #30: 4 Ed Tech Jobs that are a Perfect Fit for Teachers
episode #32: Cover Letter Tips and Tricks
episode #33: Resume Tips and Tricks
Learn about Education Companies
One of the first pieces of advice we give educators looking to transition out of the classroom is to learn about various education companies. There are hundreds of education companies and we want to make it easier for you to learn about the products and services they provide to kids, teachers, and schools.
Our Youtube channel started in January 2019. The videos are short (3-4 minutes) and teach you 3 things we love about each company. Make sure you subscribe so you are notified when we add new videos.