2019 Summer Conference Presenters
Your Own Creative Classroom
Implementing Differentiated Math Groups
Small Group Learning: How to Meet the Needs of All Learners Without Driving Yourself Crazy
Creating Your Dream Classroom
Stephanie Osmundson and Loreal Hemenway
Building Classroom Community
Easy Back to School Time Savers
Walking Field Trips: Taking Learning into Your Community
6 Steps to Setting Up an Organized Classroom
Positive Classroom Management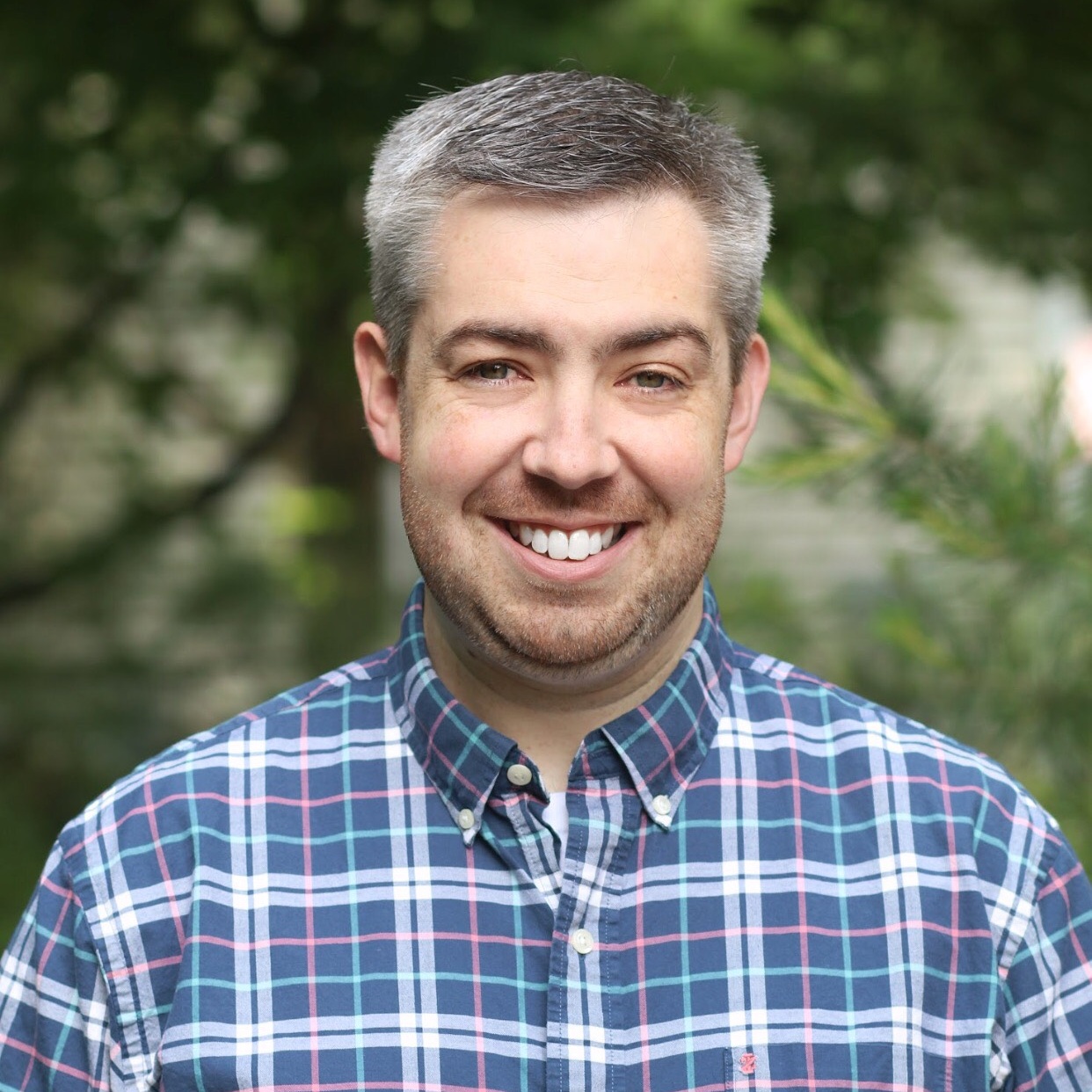 Infusing Social-Emotional Learning Into Your Day
5 (ELD) strategies to use with 2nd language learners.
Make the First Week of School Easier!
5 ways metacognition strategies can be used to spark meaningful discussions in the classroom
5 GAME CHANGING WAYS TO CREATE A COLLABORATIVE READING ENVIRONMENT
Making Culturally Responsive Conversations Easy
No Mats? No Problem! Ways to Incorporate Yoga into the Early Childhood Classroom
Tips for Managing a Large Class
Regaining Control: Management Methods that Actually Work
Game On! Math Review Games to Boost Engagement
How to SHINE on rainy days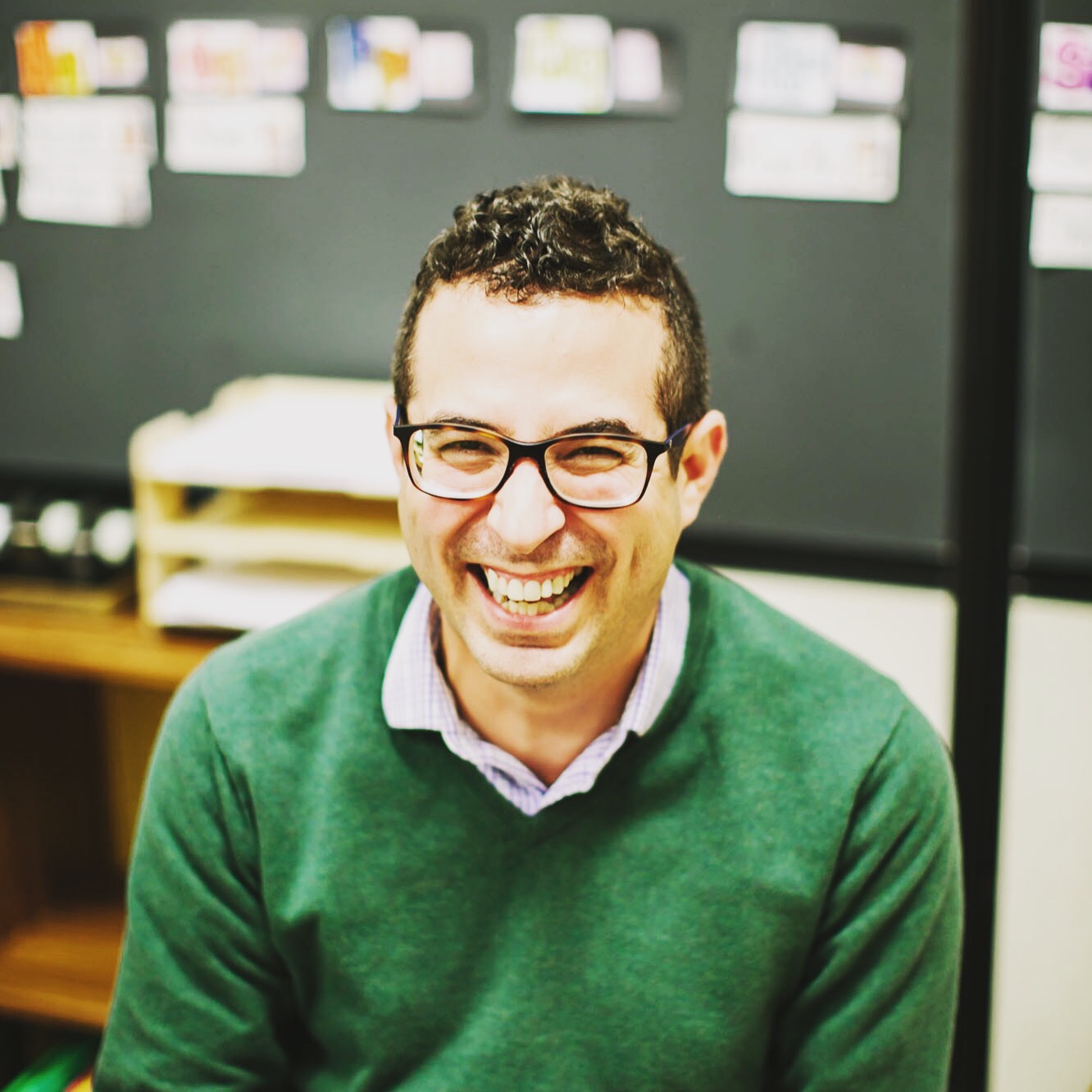 Empower Your Students with Interactive Writing
Mastering the Art of Classroom Management Through Relationship Building
9 Tips to Implement Flexible Seating Smoothly
Too Much Content, Not Enough Time. Fitting it all in.
Taking the Pain Out of Writing
Make it Okay to Say "Gay" in Your Classroom
Classroom Management through Social & Emotional Learning
What is CGI? A Math Guide for Elementary Teachers
Building Community Through Morning Routines
Tips & Tricks for Building Student Confidence
The Importance of Getting Names Right: Learn Names and Celebrate Diversity in Your Classroom

Whole Brain Teaching - Beginner Session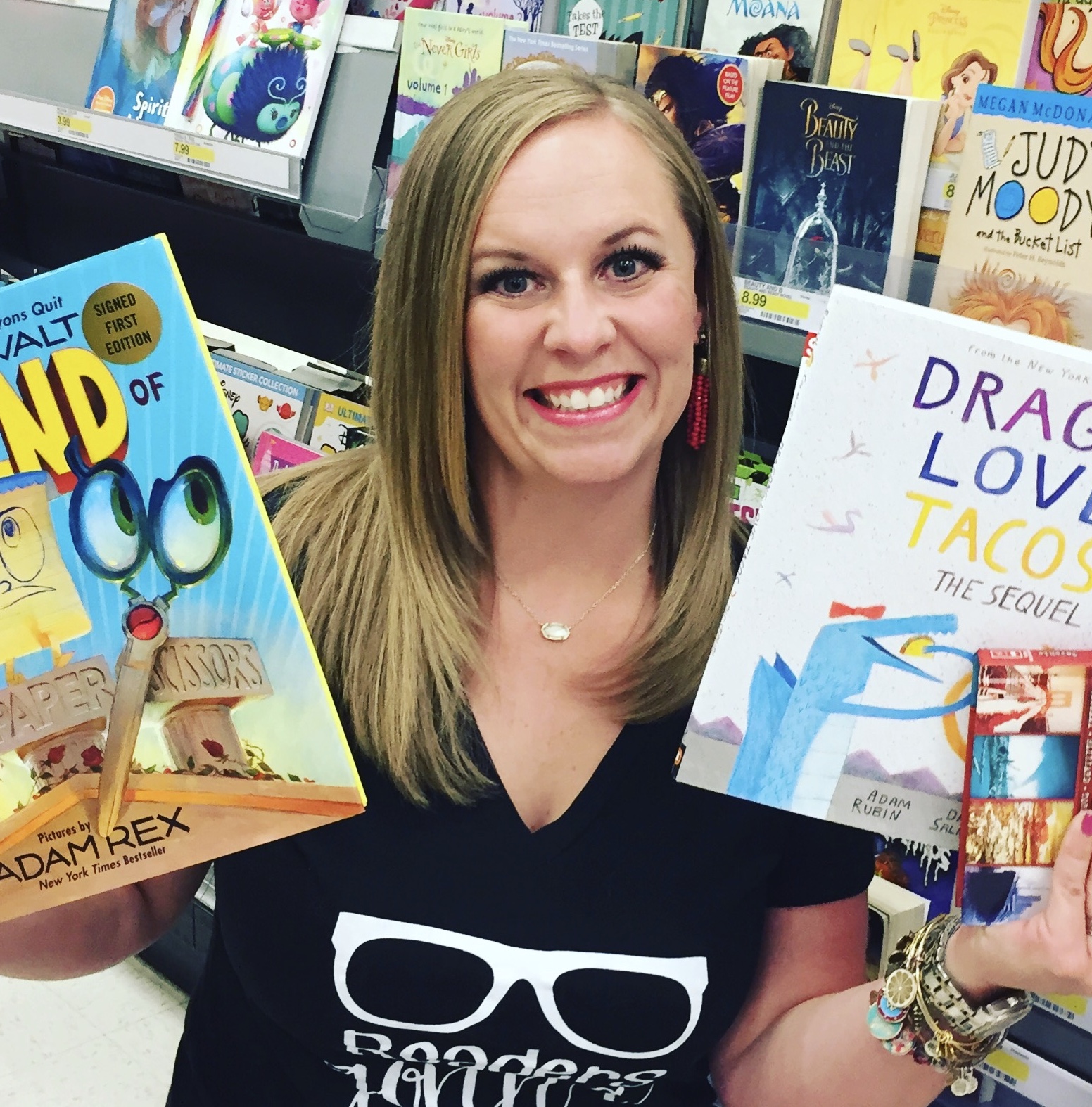 Improving your Focus to Increase Student Learning
Transform Education from Average to AWESOME with Monica Genta
Keepin' it 100!! Relationships 101 to start the new year!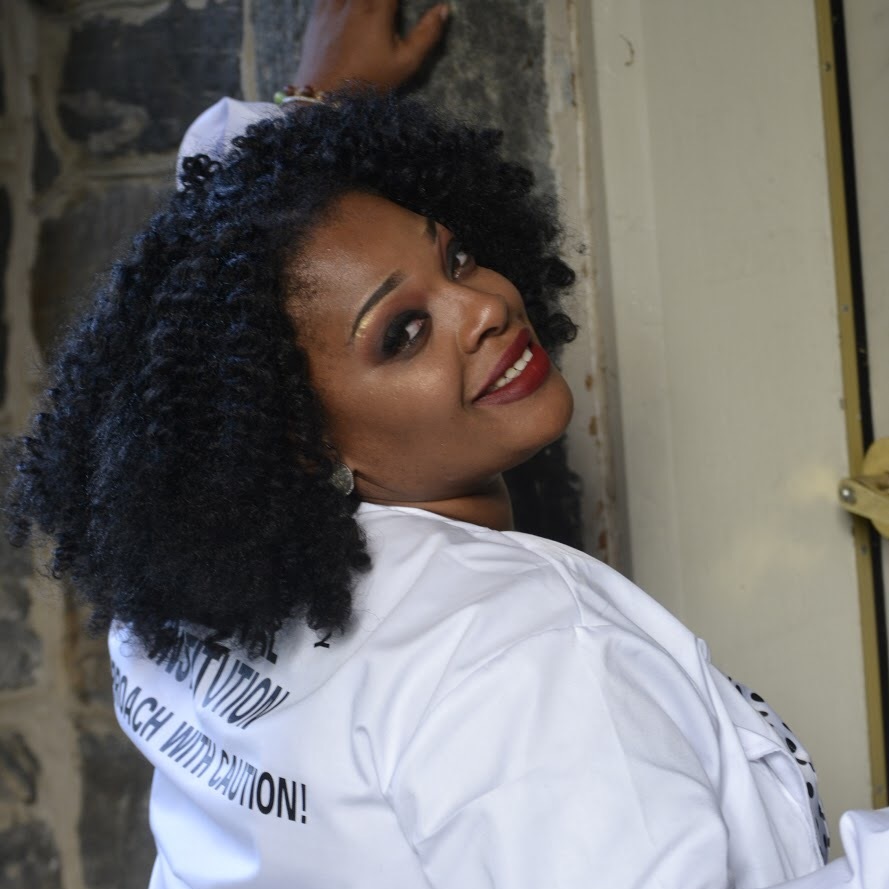 Get Your House In Order So You Can Reach Me To Teach Me: Building High Impact Learning Environments
Brain Tips for Your Classroom!
Mindfulness in the Classroom
Building a Book Study Teachers Will Love!
Being MORE Culturally Responsive In The Classroom
The CLASSKICK app: An app for any device
Teaching is a Marathon Not a Sprint: 5 Time Saving Tips for a Stress Free School Year
Resources and technology supports for English Language (EL) Learners
Planning Centers for Your Classroom
How to Build Capacity From Within as a Reflective Practitioner
Creating Curriculum from Scratch (Without Going Crazy)
Bibbidi, Bobbidi, Boo: Add SPARKLE to Any Lesson
My First Year: "I Made It Through And So Can You!"
Michael E. Creekmore, Jr., LPC
Move It to Master It: 3 Kinesthetic Strategies for ELA
Infusing Student Identity within the ELA Classroom
Six Ways to Step Up your Poetry Game
Planning Literature Circles that Work
5 Low-Prep Activities with High Impact
Digital Daily Agendas to Make Everyone's Lives Easier!
Three Classroom Management Ideas for Productive "Downtime"
Writing Instruction: A Proven Approach
Building Relationships and Community in a Middle School Classroom
Substitute Teachers: Your New Secret Weapon
Flip Boring Lessons into Awesome with Project Based Learning
Making Your Middles Discussions Matter
Using Movement and Games to Foster Engagement in the Secondary ELA Classroom
Creating a Self-Paced Math Classroom
Bring math and science to life by using case studies in the classroom
KEEPing It All Together: The Digital Tools That Saved My Sanity
How To Keep Your Cool In The Classroom No Matter What—And Why It Matters
Implementing Stations in the Middle School Classroom